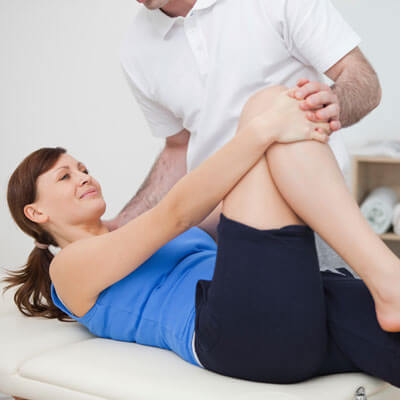 Sports Chiropractic at
Romford and Ilford Family Chiropractic
Your nervous system function plays a key role in your ability to perform. As sports teams like Chelsea FC and AC Milan know, chiropractic is an integral part of their success. You do not, however, need to be a pro athlete to benefit from care. At Romford and Ilford Family Chiropractic, we help everyday people to high-level performers from sport such as
Bodybuilding
Football
Golf
Jujitsu
Martial arts
Olympic sports
Rugby
Tennis
The principle behind chiropractic is to restore your spinal health. In doing so, your body can have the best opportunity to function at its greatest potential.
Overuse and repetitive strain are common in sport or exercise. You may experience reduced mobility and flexibly, a loss in your strength or diminished performance as a result. Chiropractic is well-documented to help you
Regain your coordination
Increase your strength and flexibility
Boost your balance and agility
Improve your kinesthetic perception
Enhance your reaction time and power
You don't need to be in pain to see a chiropractor. The world's greatest athletes all know that ongoing care can mean they'll function at their peak. You can maintain your competitive edge, whether you're a weekend athlete or a professional.
Naturally, there are many types of injuries that sporting people seek chiropractic for, which commonly include
Back pain
Frozen shoulder
Neck pain
Sprains/strains
Tendonitis
Tennis/golfer's elbow
At our centre, you'll have adjustments that restore your spinal mobility. Advanced tissue therapy helps supportive tissues return to their normal function. Furthermore, you'll discuss strategies for exercising and stretching that assist in your recovery.
Your assessment will determine the protocol that is correct in addressing your individual problem. We may recommend cryotherapy, laser therapy, electric stimulation or other treatments as a part of your plan. The frequency of your visits will depend entirely on your unique situation.
Get Started Today
Book your initial consultation for sports chiropractic Romford. Contact us now! Late opening hours make it easy to fit your visits into your busy schedule.
CONTACT US »

Sports Chiropractor Romford, Essex, Gidea park, Emerson Park, Hainault | 0208 2521010