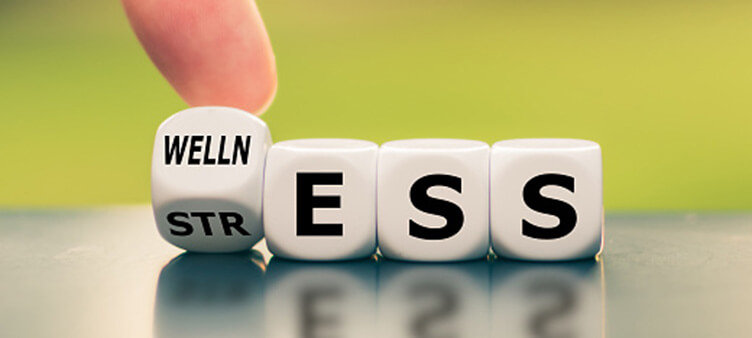 Who here has ever thought, "Why do I feel this way, when everyone tells me I'm normal?"
At Romford and Ilford Family Chiropractic, we believe in offering patients real solutions for real problems—especially stress and keeping your body healthy.
Especially in today's world, stress is rampant, and causes the body to breakdown from time to time when not handled correctly.
Here's what you might now know about managing stress and how you can get back to health!
Our Bodies Were Designed to Defend
However, when our defense shields are beaten down (our immune system, lack of sleep, etc.), that's when symptoms appear—like stress. Stress can be chemical, emotional and physical, and eventually lead to sickness.
When your body begins experiencing more and more stress, it can cause inflammation, pain, lack of energy, a barrier to recovery and more.
But we've got good news.
We can help you beat it, and manage it for years to come. How? With focused, natural chiropractic care.
At Romford and Ilford Family Chiropractic, we believe in taking three simple steps to managing stress and helping to keep your body functioning optimally. First, we listen to your concerns and what sort of problems your experiencing. Then, we test your body to uncover exactly what's going on below the surface. Lastly, we build a care plan specifically for your needs—this way, your body gets the care it needs, where it needs it most.
If you have questions about stress or are feeling like your body needs a boost, we're here for you. Contact our team today to book your appointment—we can't wait to welcome you into our care.